---
SMS & E-Mail ile Tahsilat
Müşterilerinize tek tek veya toplu olarak SMS veya E-mail göndererek ödeme talebinde bulunabilirsiniz.
Müşterileriniz gönderilen mesaj içeriğindeki linke tıklayarak ödeme sayfasına yönlenir ve kolaylıkla ödeme yapabilir.
Sms ile tahsilat,mail ile tahsilat, pospratik e-tahsilat sistemi içerisinde bulunan ödeme talep etme yöntemleridir. online tahsilat sistemi. online tahsilat sistemi pratiktir. online tahsilat sistemi kolaydır.
---
ERP & Muhasebe Uyumlu
PosPratik, Erp/muhasebe yazılımınızla entegre çalışabilir, gelen ödemeleri müşteri hesaplarına online aktarabilir. Müşterilere ödemelerini sistem üzerinden ekstre olarak sunabilirsiniz.
e-tahsilat sistemi üzerinden gelen ödemeler ERP sistemlere otomatik aktarılır. online tahsilat sistemi nakit akışını hızlandırır.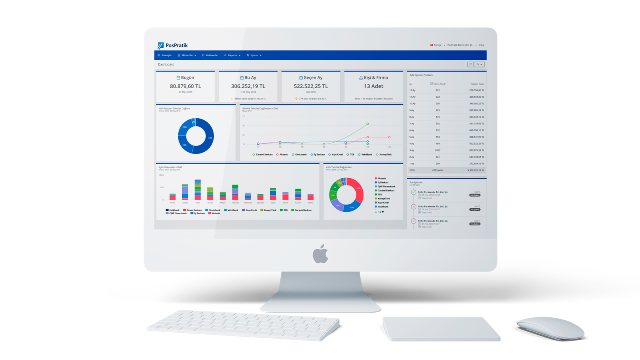 Pospratik is a

Dealer Payment System

Sub-Dealer Payment System

Online Payment Processing System

for your business..
Be one of hundreds of users. Meet our happy customers.